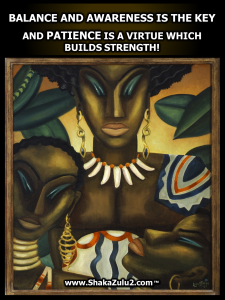 You must LEARN to think on more than one level.
This will put you into a different category than the status quo.
You must LEARN to develop your senses, and the more difficult task is LEARNING to trust the messages.
Remember, you all have received negative programming at the third density level, which is designed to derail your HIGHER PSYCHIC AWARENESS.
By now you know that this is false programming, but we realize that the subconscious centers are more difficult for you to overcome.
PATIENCE WILL PAY OFF FOR YOU BIG TIME!!!
More on patience from the Amadlozi…
A: Learning is enhanced by timeless, enhanced pondering.
Q: How do you enhance pondering?
A: With patience…
You see, it is better to be the tortoise than the hare!
Patience serves the "QUESTOR of HIDDEN KNOWLEDGE" well!
Slow down for STRENGTH of MIND.
Patience pays… "HASTE MAKES WASTE"